2008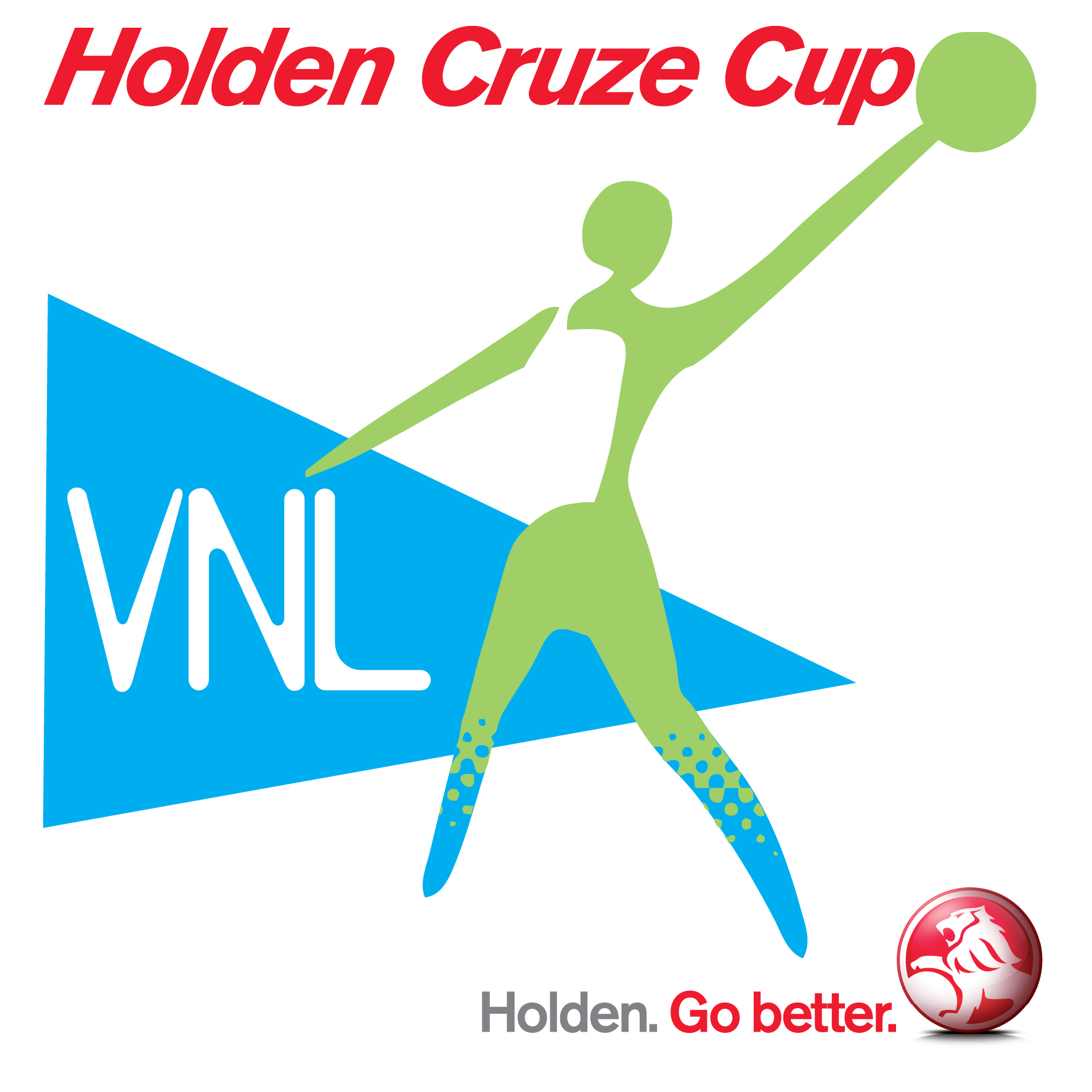 Media Release - VNL Applications

Media Release Progress Leader
Netball Victoria announced today the ten successful licencees in the new Victorian Netball League (2009-2011). We are proud to announce that the Boroondara Netball Association was granted one of the ten licences. Each licence group will have a team in each of the three VNL divisions: Championship, Division 1 and 19&Under. The new VNL structure is expected to deliver netball to a new level for players, coaches, umpires and administrators from across Victoria. Congratulations to our supporters and everyone involved in our application.
2011

Boroondara Genesis is granted another 3 year licence in the Victorian Netball League (2012 - 2014)
2014
Following an extensive review of the 10 clubs involved in the VNL competition, Boroondara EXPRESS (formerly Genesis) will have its VNL licence renewed for a further 3 seasons (2015 - 2017).
Feedback received from the VNL Reference Group was extremely positive with particular emphasis on our administration, development programs, long standing sponsors, communication, integral relationship with the Boroondara Netball Association and strong playing group support.
Click for link to the official Netball Victoria Victorian Netball League website